Webinar - Bereavement: Coping With Loss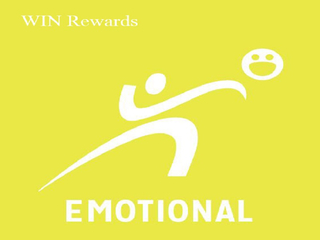 Grief and loss trigger conflicting emotions. Explore your own reactions to loss, from a death to divorce. Learn why some people are stuck in a "grief rut" as you discuss more healthy ways to grieve.
Join Inova EAP for this FREE Webinar on August 15th! 
Visit:  www.inova.org/eap 
Member Login User Name:  UMBCEAP
Password: 360231

Once logged in, click on 'Online Seminars' - click on 'View All' - title 'Bereavement: Coping With Loss.'

This is a qualifying event for WIN Rewards – Emotional!