Webinar - Information Overload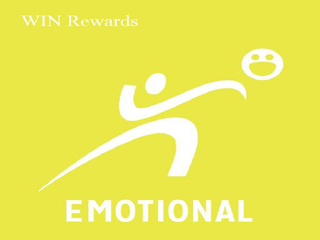 Managing the enormous amount of information that is thrown at you is difficult. Understand what contributes to information overload and apply tips and tools for effectively managing information.
Join Inova EAP for this FREE Webinar on September 19th! 
Visit:  www.inova.org/eap 
Member Login User Name:  UMBCEAP
Password: 360231

Once logged in, click on 'Online Seminars' - click on 'View All' - title 'Information Overload.'

This is a qualifying event for WIN Rewards – Emotional!