Webinar - Raising Well-Adjusted Kids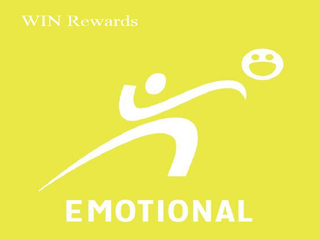 Review the current research and science behind raising well-adjusted kids. Learn tips to foster positive mental health in the children and teens in your life.
Join Inova EAP for this FREE Webinar on May 16th!
Visit:  www.inova.org/eap 
Member Login User Name:  UMBCEAP
Password: 360231

Once logged in, click on 'Online Seminars' - click on 'View All' - title 'Raising Well-Adjusted Kids.'

This is a qualifying event for WIN Rewards – Emotional!