Stretch Those Dollars!
Make the most of your money with the latest strategies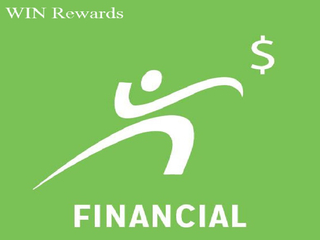 Join us on Tuesday, August 15, 2017 from 12:00pm - 1:00pm in UC 312 for an MSRP Nationwide Financial workshop titled
Stretch Those Dollars!


Learn how to make your limited income go further with the latest strategies on money management, savings on cable bills, auto insurance, utilities, etc., and available tax breaks to help you spend less and save more!