UMBC Eats Cookbook - Deadline Extended!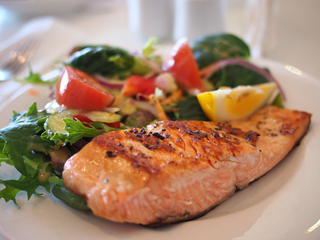 Have a favorite healthy, whole foods based recipe to share?
Join fellow UMBC colleagues in the creation of a new community-inspired cookbook: UMBC Eats!
We invite you to be part of our commitment to healthy eating….submit your recipe via Google Form by November 11th!  
Faculty and staff will receive a copy of the cookbook in January.