UMBC Eats Cookbook is Here!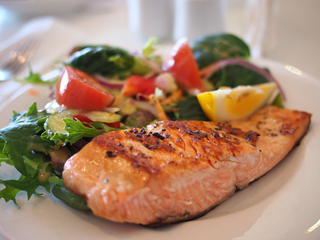 Welcome to the first edition of UMBC Eats, our wellness-inspired cookbook! We are excited to be launching this faculty/staff community cookbook in the hopes that it will inspire us to make healthier choices every day. 
With the start of the new year, we challenge you to recommit to healthier eating.  We invite you to download the cookbook to get favorite, healthy recipes from your UMBC colleagues.