RAC Court 1 is Open For Walking M-F From 1:00-2:00 pm
During the RAC Renewal renovation the RAC Arena Track closed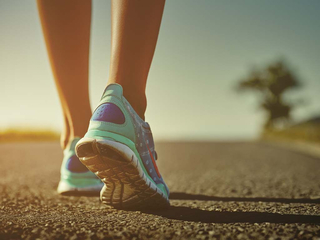 Athletics shared with us the following...
During the RAC Renewal renovation, the RAC Arena Track is off-line. We will be providing afternoon walking time Monday - Friday from 1:00-2:00 pm on 
RAC court 1. While the RAC is getting a face-lift all other programs and activities will continue for the campus community
Did you know Faculty & Staff have access to fitness classes? 
The RAC offers Yoga, Fitness Basics, Zumba, Pilates, Interval Training and more. Be sure to join the
Recreating page in myUMBC
for classes schedules and updates.